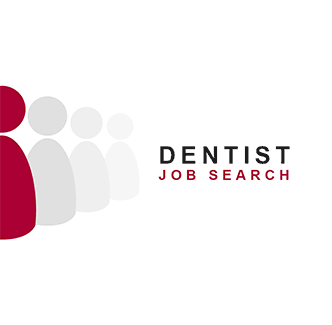 Dental employment in Australia
Established in 1990, Dentist Job Search provides a comprehensive, confidential, professional employment services exclusively for dentists, throughout Australia. In addition, we have developed an extensive network with dentists in New Zealand, UK, Ireland and Australia's Island neighbours.
Dentist Job Search conducts Australia's the only national employment service exclusively for the dental profession.
Servicing a network of over 14000 dentists and 1000 dentist specialists, Dentist Job Search is constantly developing new strategies in response to the changing needs of the profession.
Confidentiality of all clients is assured.
Dentist Job Search employee services
Provides ongoing access to over 400 locum and permanent employment opportunities throughout Australia, NZ and United Kingdom.
Has details of positions which are of interest to you.
Offers resume preparation for promotion to prospective employers.
Provides an introduction to positions which are of interest to you.
Canvases employment options in your selected areas.
No fees apply.
Dentist Job Search employer services
Assists private practice principals and government employers in their search for suitable locum and assistant dentists.
Provides suitable experienced locum dentists for practice principals wishing to take a holiday, or who are absent on account of illness or emergency.
Provides introductory CV information of available and interested locum and assistant dentists (including graduate dentists) to employers.
Provides assistance and advice with all matters pertaining to employment.