Having Trouble Finding The Right Dentist For Your Practice?
At any one time, we have an active database of over 500 dentists looking for work. List your requirements on our website and we will do the rest: promotion, screening, introductions.
The steps involved are:
1
Complete the registration form online (or download the pdf registration form and fax/mail it to us). To maximise exposure you can choose to make your ad a 'premium listing', adding pictures and gaining a more prominent position on our site.
2
Dentist Job Search will then list your requirements online.
3
Dentist Job Search will examine the database for candidates and will promote your position to each candidate that matches your requirements.
4
Once we confirm a candidate's interest in your position we will forward a current Candidate Profile for your perusal (including previous work history, special skills / interests in dentistry and telephone referees).
5
Dentist Job Search will arrange contact with those dentists whom you wish to interview or speak with directly.
Get Started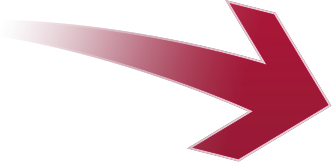 Other Employment Services
HAVING TROUBLE FINDING A DENTAL HYGIENIST OR THERAPIST?
List your requirements on our website for only $220 inc GST.
Success fees will apply on the placement of a suitable candidate.