NSW COASTAL
Far South Coast NSW
Code:
Ns197
UPDATED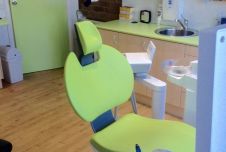 Type PERMANENT (FT, PT)
Sector PRIVATE
Both experienced Dentists and 2017 Graduates considered
Our busy, expanding practice, located on the beautiful Far South Coast of NSW, is seeking a permanent Dentist to join us part time or full time, 3 to 5 days per week.
The successful applicant must be able to work independently. Experience preferred, however, recent graduates are welcome to apply. Current AHPRA registration required.
We are committed to a high level of care and providing all patients with a professional and friendly environment.
The position is available for an immediate start to replace a leaving dentist.